I don't know about you all but I am so ready for the weekend! It has been so busy around here that I feel like I could sleep for a week. But before the sleep, I have news and a FREE KIT!
As I stated before, my debut as a Guest Designer at the Digichick has been postponed a week (look out March 8!) so I've decided to sell "Map it Out" in my Etsy store.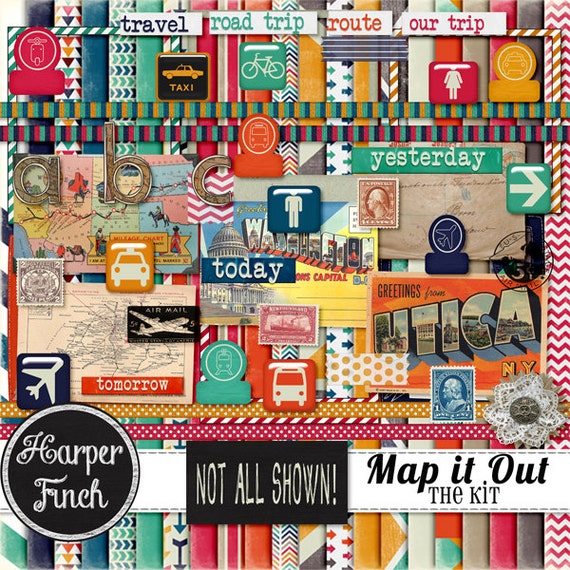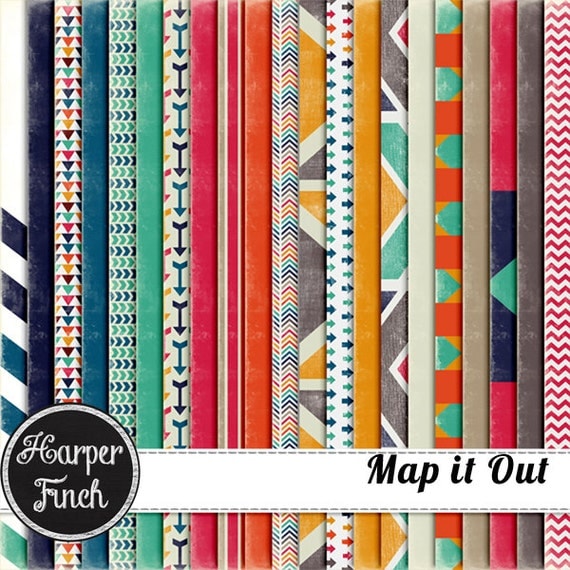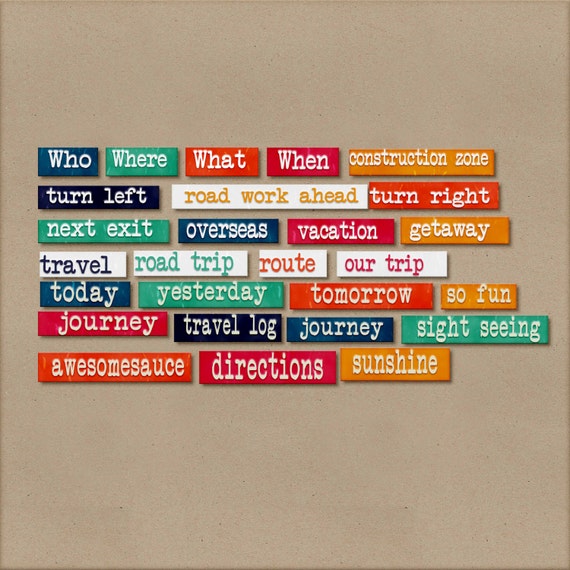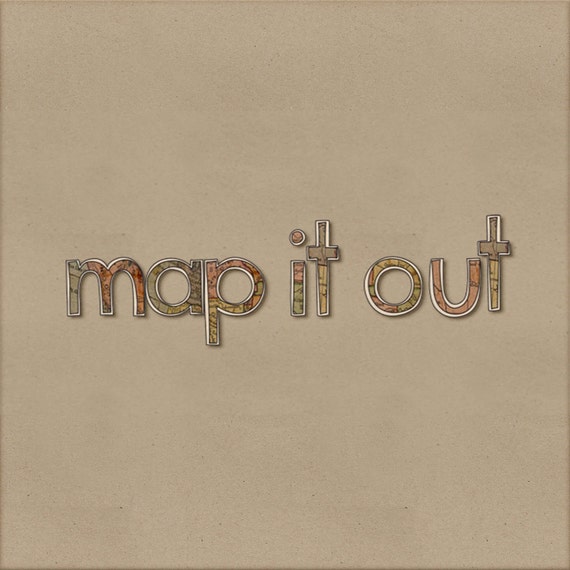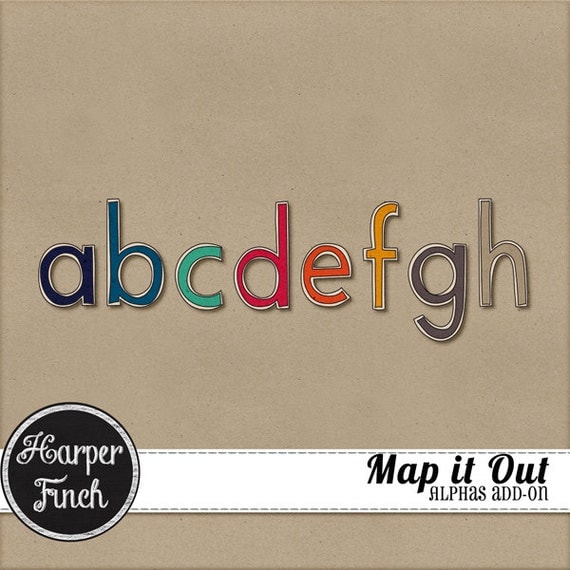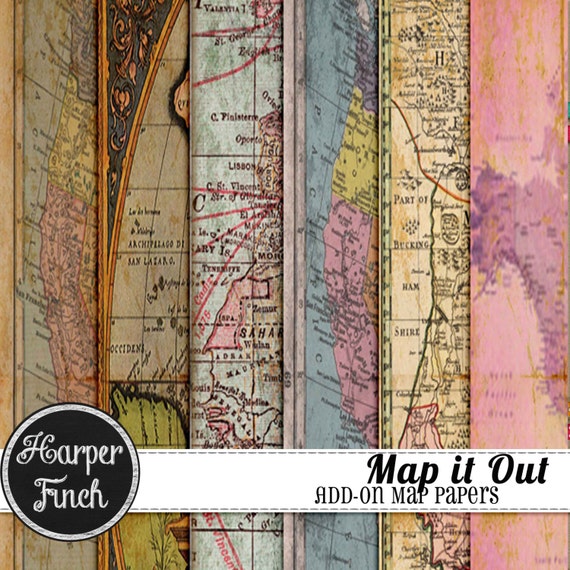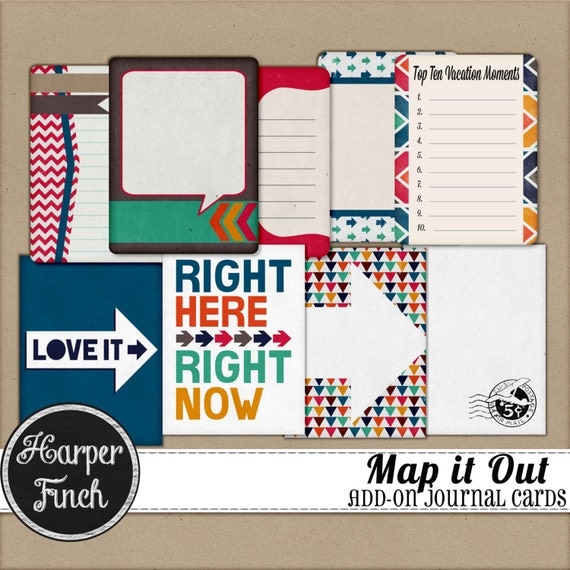 You do not want to miss out on this collection! It'bright and bold with a touch of both modern and vintage, and is PERFECT from documenting any of the journeys life takes you on. What's even better? You can get it for 20% this weekend only! Use the code: MyJourney20 and receive 20% off of your purchase at checkout in my Etsy shop. Also, if you didn't snag it yesterday, be sure to download my "Map it Out" glitter freebie.
Don't forget, "Game Night" is yours for FREE when you donate $10 to Harper Finch Designs using the yellow Paypal "Donate" button on the left side bar. For a peak at this 20-part Mega kit visit the Harper Finch Facebook page.
Now, it's FREEBIE TIME! I had originally planned on selling "Pot O' Gold" in my Etsy shop but I've decided instead to give it away for FREE to all of you amazing friends! I'll be releasing a new piece each day on the blog, so don't forget to come back. Your first piece is a set of Elements, which you can download below.
Okay, it's nap time for me, LoL Thank you for stopping by and don't forget - The Map it Out Collection is on sale in my Etsy shop!
-Harper-