Happy Friday, yall! We're in the final days of the "Back to School" sale AND "School's Back" freebies.
I have a few add-ons to "School's Back" available now the shop.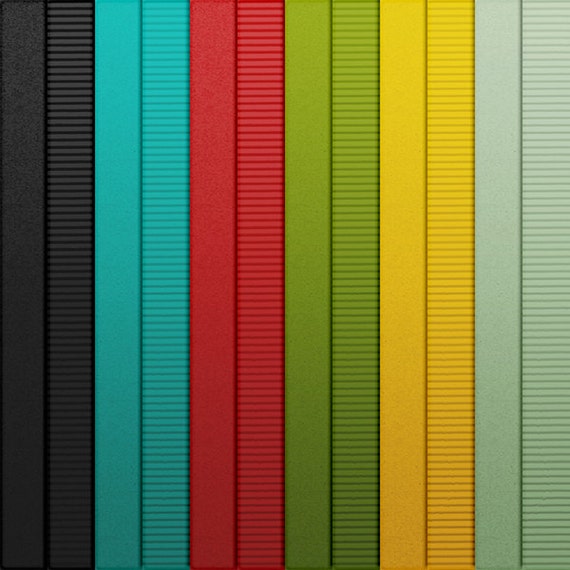 I'll be sending out my Friday newsletter later today, which will contain this awesome pack of patterns to add to your "School's Back" collection.
For now, I have your first freebie of the day!
I'll be sharing another blog freebie later in the day so be sure to check back for that and a look at my first round of new releases for the weekend.
-Harper-