Are you enjoying your final days of summer? What are y'all doing to celebrate/commemorate the last month of sunshine and lazy days? I'm trying to spend as much time as I can in the backyard (pool side) working on my tan, swimming laps and just enjoying the season. It has been such a mild summer here, I find myself missing the 118 degree days! Okay, not really...but you know what I mean ;-) Truth be told, we are on the verge of my favorite time of the year and I am celebrating in a BIG way!
There's a sale going on over at the store, just in time for my latest new release (below.)
I have another new release in the shop, "Apple Picking," just in time for apple season.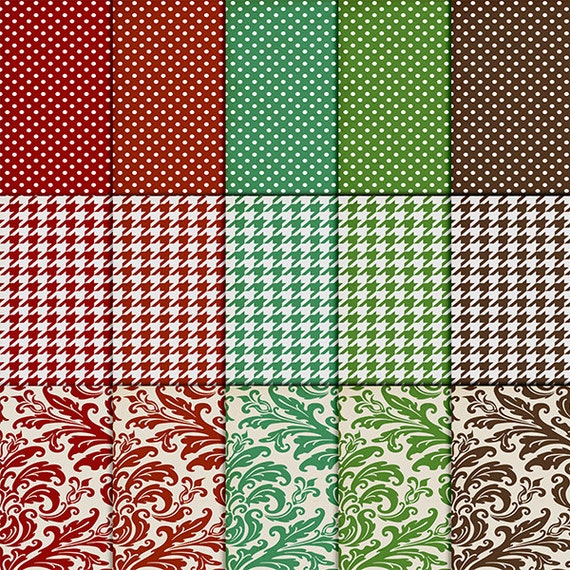 You can also pre-purchase my upcoming Mega Kit, "Fabulous Fall" for $5 in the shop.
As promised in yesterday's newsletter, I have a set of patterned papers from your "Fab Fall" Freebie Mini Kit. You can download them below.
Enjoy!