I'm back with another round of "I Loved Today" freebies! If you missed the first round be sure to head on back to the previous post to snag the "I Loved Today" solids. Before you do, check out the awesome sale I'm having and all of the amazing new goodies I have in the shop.
You can now purchase this month's Donor Club membership in the shop. When you purchase your membership you'll receive a full month of freebies, the first of which for this month is "Bumps & Bruises."
Inspired by 911.org's "Do Something" campaign to commemorate September 11 in your own way, I've decided to have a little competition where participants would scrap how they choose to spend their September 11 with EVERYONE receiving a $10 Gift Card and one winner receiving a $25 Gift Card.
You purchase "Merica" for $5 in the Etsy store.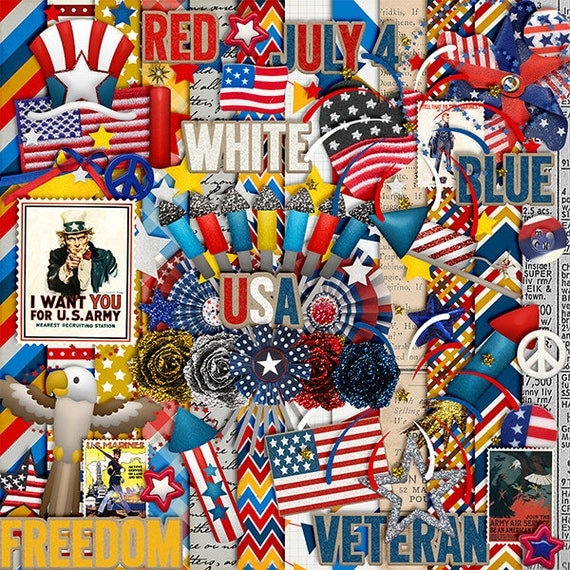 And here's your "I Loved Today" freebie for Wednesday.
-Harper-