I wanted to get up this quick to share with you all my brand new FWP in store offer AND, of course, to share a new freebie. ;-) If you've been waiting to check off some of those kits from your wish list then you will want to do so now while you have the opportunity to snag a brand new free kit when you spend $10 or more in my shop through September 30. Here's a quick peek at the kit you'll receive, "Witchy."
My latest release in the shop is my "Planes, Trains & Automobiles" collection, which you can get a full preview of below.
Fall is finally here so why not celebrate by picking up one of my "fall" themed kits now available in the shop? Is it sad that I've been looking forward to this time of year so I could create these themed kits? Probably!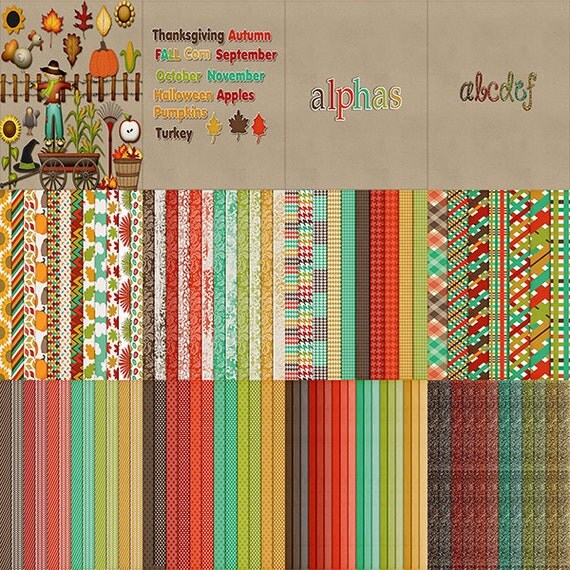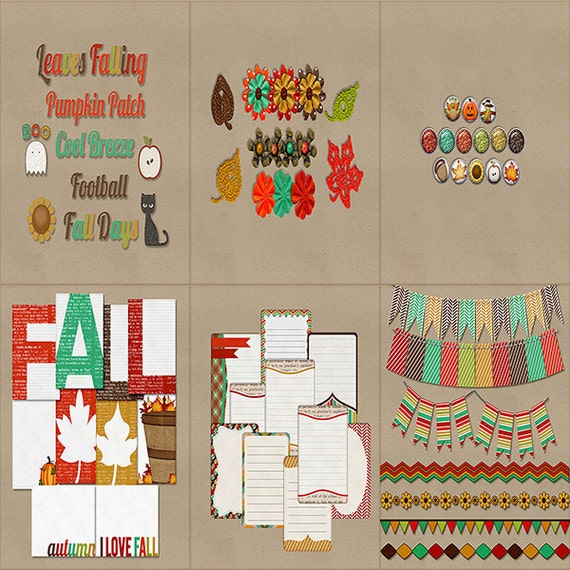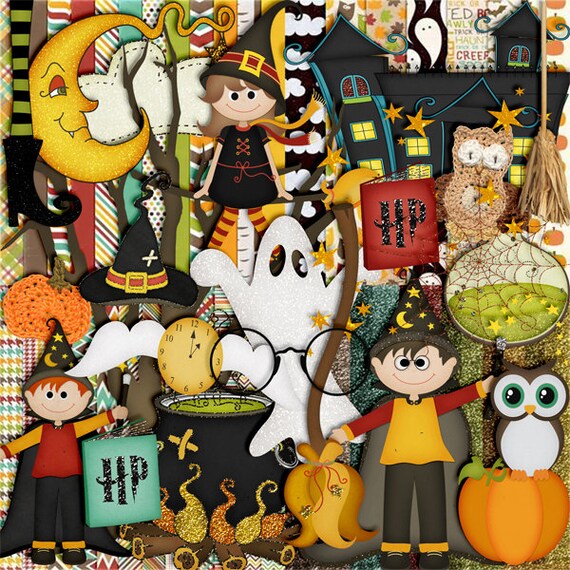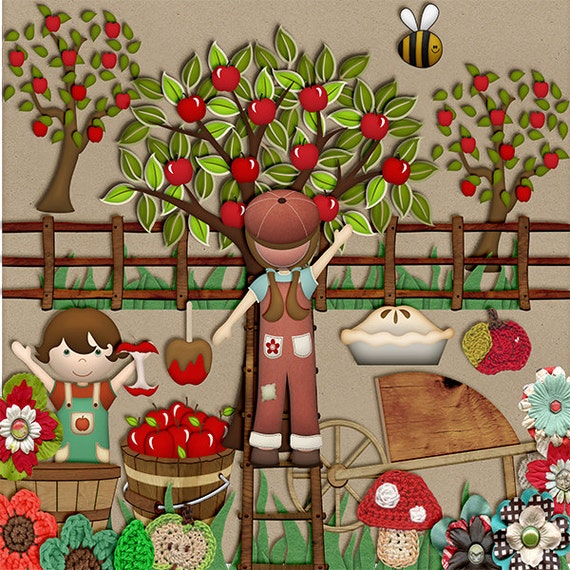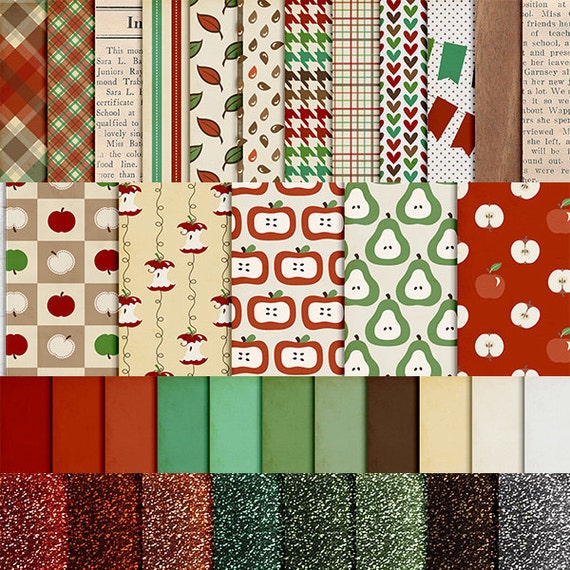 Alas, your new freebie - a pack of "Planes, Trains & Automobiles" journal cards.
Thanks for stopping by!
-Harper-