Welcome to Day 8 of my Christmas advent giveaway! I'm excited to share with you all today's freebie, a look at tomorrow's, and news about my special advent in-store bonus gift.
I have a bunch of new kits in the shop - including "Festive Forest" & "Winter Wonderland" - so you'll have no trouble taking advantage of your Advent Gift Card. Just be sure you make your purchases before it expires!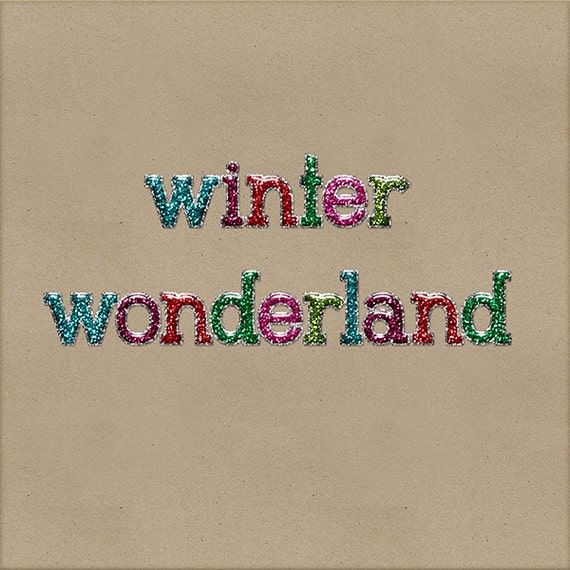 I'm giving away a new mini kit over the next few days! Check back tomorrow to grab part 2 of the "Festive Forest" mini kit add-on freebie.
And here's part 1 in case you missed it.
Thanks for stopping by!
-Harper-