The game is on one television, Luther is on another and I am LOVING my Sunday right now! And bless the TV Gods, the Luther marathon ends just in time for the Denver game :'-) The only thing making this day even better is my sister's pregnancy cravings for Hummingbird cake - mom made one for her and one for us. Om nom nom nom! Clearly I'm on point with my New Year's diet ;-) Hey, we all need to treat ourselves every now and then! Why not treat yourself with one of my snowy kits now available in the shop at 50% off. As I mentioned in today's newsletter - Dropbox is finally back online so I'm working "in" the shop all day catching up - making it the perfect time to place any order you've had sitting on your Wish List.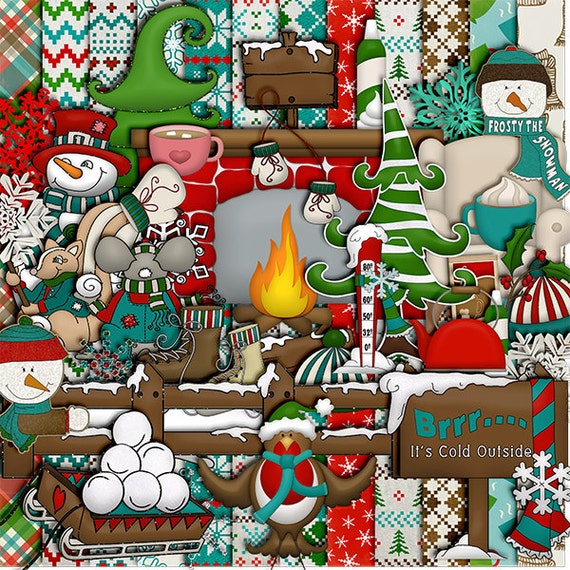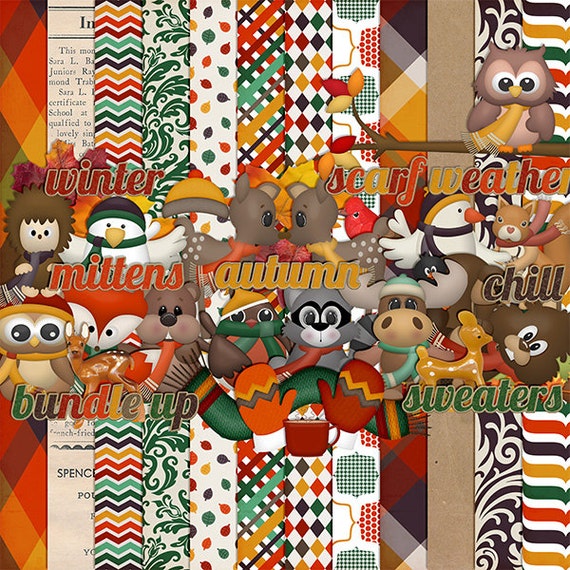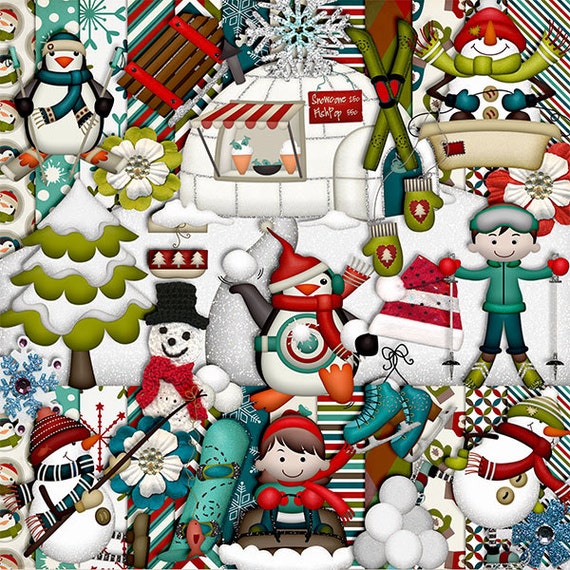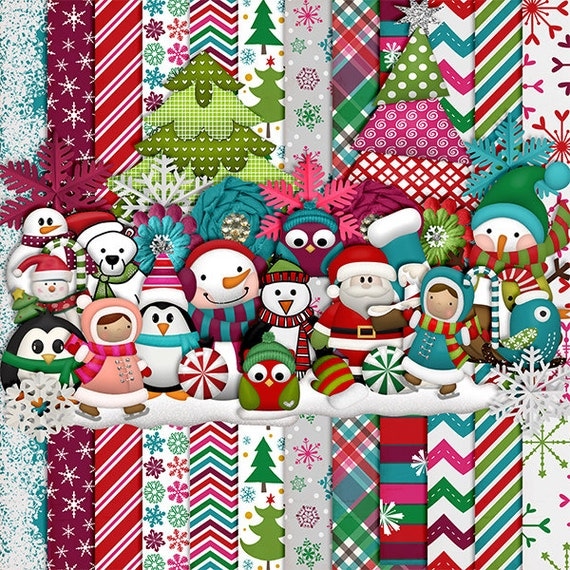 Are you ready for some freebies?? Today's "Snowflake" newsletter freebie is available below.
Rounding off the "Snowflake" freebie mini kit is this pack of elements.
-Harper-