Okay guys, I need a minute to pull myself together after my Thunder blew a 16 point lead to lose to the Clips in the last 32 seconds of the game AND the sloppiness that already is England's 2014 World Cup team/experience. Brace yourselves ladies, it's going to be a LONG summer.
This would also probably be a good time to note that soccer is the athletic love of my life and I go a tad bit overboard with my emotions when it comes to my Three Lions. Like I've still yet to recover from Wayne Rooney's temper tantrum in 2006 against Portugal, thus ruining my sweet prince's World Cup legacy and the second greatest chapter in England football history.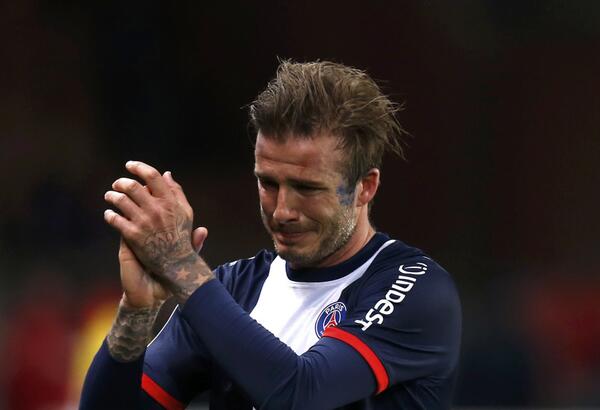 Do I blame Wayne Rooney for making me lose my faith in humanity? Yes, yes I do. I'm KIDDING (sort of.) y'all! I'm just giving everyone a heads up that my Thunder are in the Semis and we're weeks away from the World Cup....so, you know, my emotions may get a little crazy but I promise you all - I will keep the freebies coming and turn the crazy down to a minimum.
Alrighty then..how about a new freebie, an amazing offer and new kits? I've got just that! I've decided to extend my "Thank You Mom" and iNSD Shop offer for another day.
Take a peak at the other new items and amazing deals still happening.
Spend $5 in the shop and receive these journal cards free.
I had originally created these for the shop but then I thought...y'all are awesome and I should just give them to you! Don't you love when that happens? LoL I've divided this freebie into two parts, the first of which is available below while part two will be in Monday's newsletter.
-Harper-