All non-US residents - particularly those in Ghana and/or fans of Ghana - I apologize....but...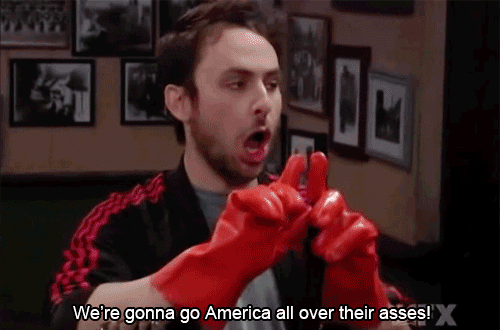 I've got my cowboy hat, Uncle Sam hat wearing Eagle shirt, a vat of Freedom Fries and Lee Greenwood on loop, let's DO THIS, AMURICAH! (I actually have none of those things, but still...)
The World Cup is in full swing, y'all! I'm...CLEARLY...excited about this. You know what else I'm excited about? My first puppy kit, "Mabel & Me," inspired by my two favorite nieces!!! Well, to be fair to all, it was inspired by my nephew, Hoss, and my partner in crime, Reeses, but the name comes from the new two cuties pictured below. :-) This is a kit for ALL pets so whether you're a cat lover, a fish haver or a dog walker you'll definitely make good use of this new collection.
Check back Tuesday for the elements.
Also available now...
In case you missed them, here are my "World Cup" freebies.
-Harper-