As I sit here microwaving a Smart Ones meal for dinner while watching CNN's The Sixties docu-seires for the upteenth Saturday night in a row, I'd just like to take a moment and send a special thank you to my neighbor (and I.O.U. to God) who is getting married today for the first time at age 49. Not so fast E-Harmony application, I haven't given up hope yet!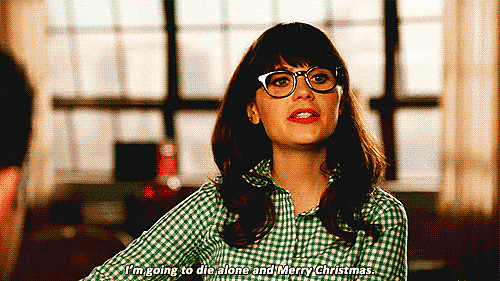 I kid, I kid! But seriously, congrats to my neighbor and all of you love birds out there. <3
What's a girl to do? Create, create, create! And that I have - with TWO new collections available in the shop and a third coming soon. While I'm working away on "Too School For Cool" you should checkout my new kits in the shop, "La Vie Boheme" and "County Fair."
You can purchase both kits for 40% off with the code HARRY40 and when you spend $5 you'll receive this "County Fair" add-on as a bonus gift.
Here's a little "La Vie Boheme" glitter pack for you to download before you go.
Enjoy the rest of your weekend and stay safe!
-Harper-