Happy Sunday, fellow scrappers! Ugh, can you believe tomorrow is Monday? Let's try and soften the blow with some freebies, eh? I have for you not one but TWO freebies! The first of which is a set of Bookmarks made by Francis using my "Map it Out" Collection, which is available now in my Etsy store. Here's another look at the whole collection.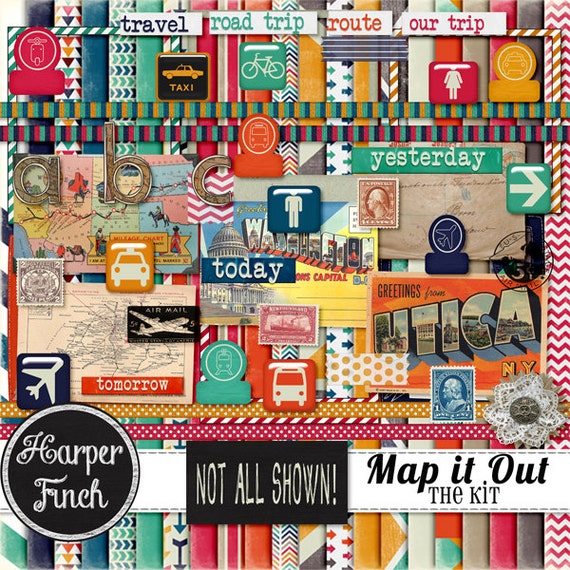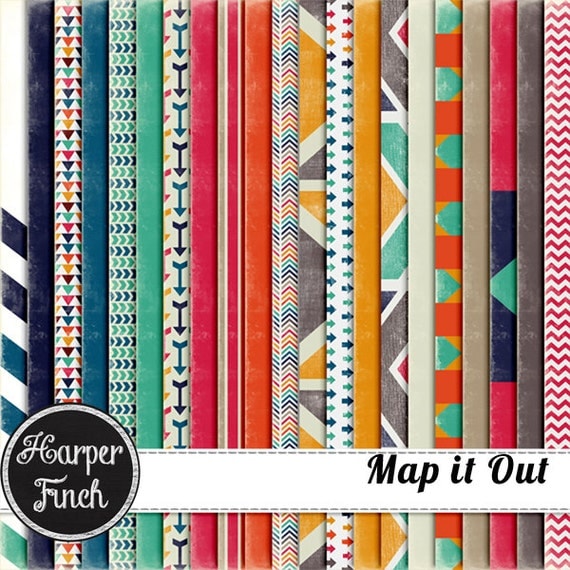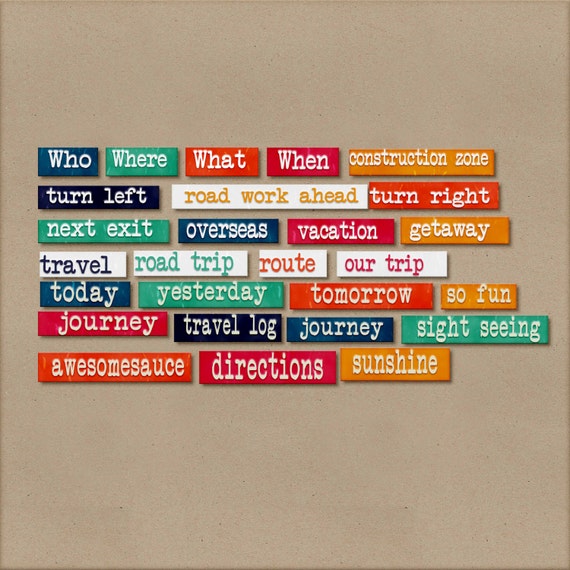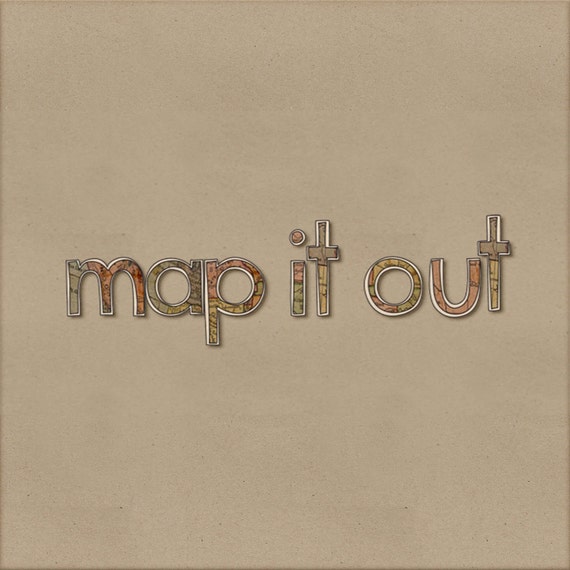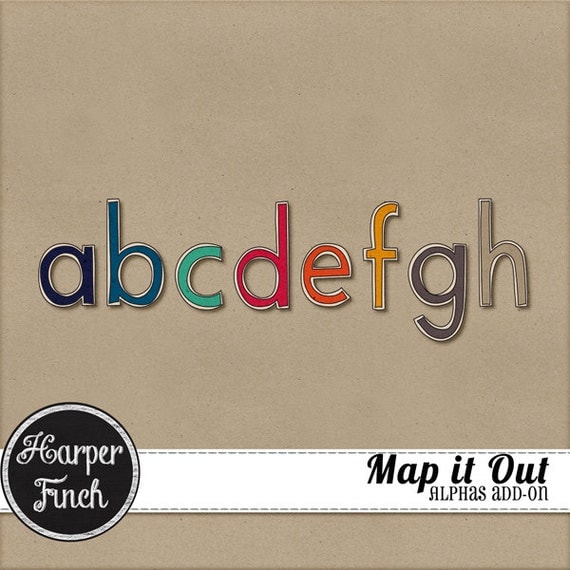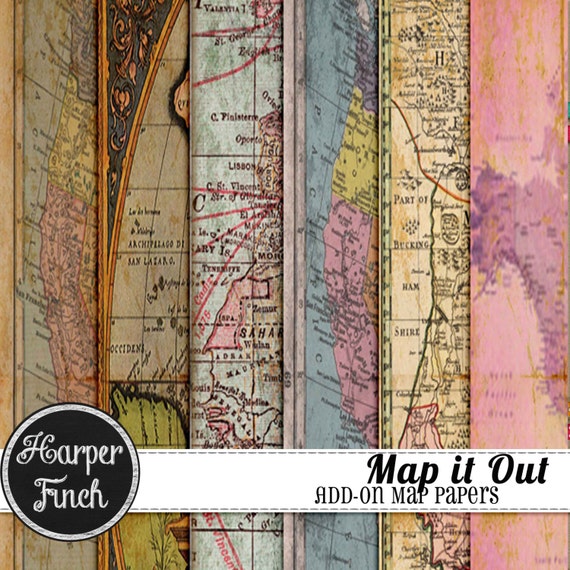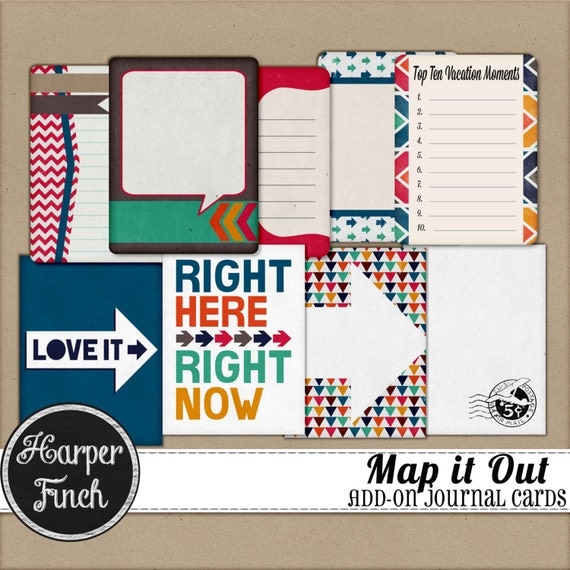 And here is your first freebie!
And, of course, here's another piece to your free "Pot O' Gold" collection!
Enjoy the rest of your weekend and have a fabulous start to the week!
-Harper-