As you've heard if you follow me on Facebook, Tulsa was hit with a pretty wicked windy storm late last night, resulting in a massive blackout - 100,000+ homes in total. Honestly, during the storm I was like, "Meh, this isn't so bad, I love to hear the summer rain as I fall asleep," but clearly I was wrong. Case in point:
Thankfully I've heard of no injuries and only, clearly, massive debris - though no structures were completely destroyed. And yes y'all, this wasn't even a Tornado! Just a good ol' Oklahoma summer thunderstorm. I'm temporarily set up in a sweet hotel suite where I've luckily been able to set up a temporary office which should allow me to get everything caught up - including orders, DC mail out and release of the HP add-ons. Speaking of Harry Potter...
Yep, you can now purchase the Harry Potter kit (you don't need to purchase the add-ons, just the kit to be entered. Though, who can resist add-ons? ;-)) and be put in a drawing to be one of TWO people to win my ENTIRE store. Crazy, right?! I'm also going to give away my store to ONE person who shares this offer with their Facebook friends AND on Pinterest. Be sure to follow me on Pinterest so I can see that you've pinned the offer, as well as E-mailing me a screen cap of your Facebook "share." Here's a look at this awesome kit:
And of course I have an exclusive Donor Club add-on mini kit I'll be sending out to all you DC'ers tomorrow! What's a Donor Club?
Here is a look at what you'll be receiving, PLUS TWO $4 in-store Gift Card coupons, not to mention TWO more mini kits still to come.
(HP Add-on Mini Kit contains more than shown!)
An add-on mini kit to my collection, "Today Was a Fairy Tale." And, yes, the entire "Nautical" kit for free!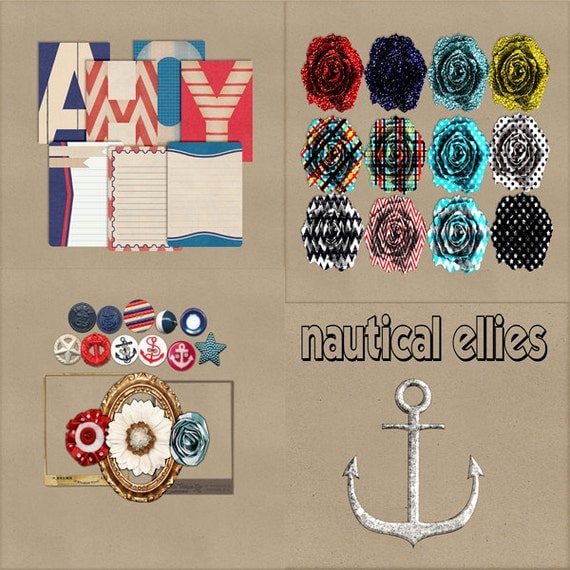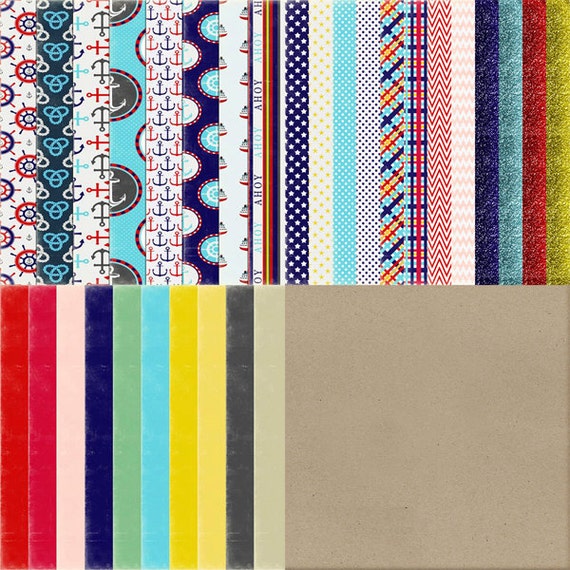 Don't leave without grabbing your new HP freebie, a set of Hogwarts house name word art.
I'll be back tomorrow with a more comprehensive update, another freebie and a few comical adventures from "Blackout T-town 2013." Until then...have an AMAZING Thursday!
-Harper-