Wednesday is my birthday and to celebrate I'm giving away $5 Gift Cards to everyone! Use the code: LETSPARTY until Wednesday at 11:59pm to take $5 off any order you make in the shop. Please note that Etsy requires a minimum purchase price so your cart will need to have $6 or more for the code to work.
I've decided to celebrate Halloween in style with a "Trick or Treat" scavenger hunt. Whenever you see the above image you'll be able to download one piece of a special Halloween freebie kit. Keep your eyes open for my next two newsletters, my blog and Facebook page to snag each part. The celebration begins tomorrow.
I have a bunch of new Halloween kits available in the shop so be sure to use your gift card while you can.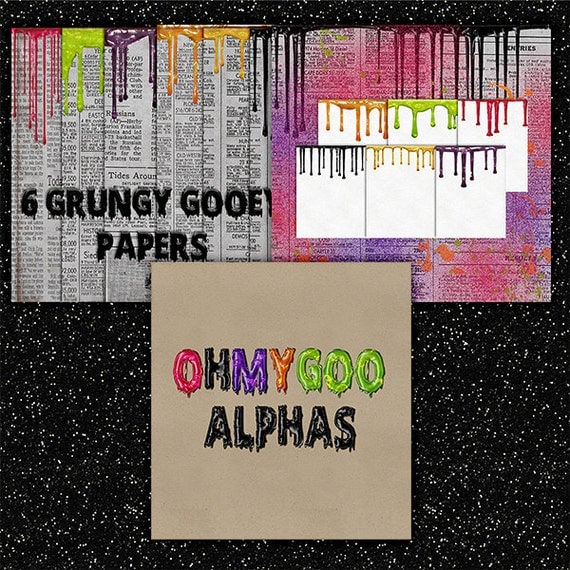 It's the final day of the "At the Park" giveaway. You can snag this pack of glitter/sand sign up for my newsletter before.
You can download your final "Park" piece below.
Before I go, thank you to everyone for the well wishes on my nephew/niece to be! We are all so excited and I, of course, will keep you updated as the news comes.
-Harper-
P.S. Be sue to read today's newsletter for an update on the latest "happenings" in the shop.