A sale, two freebie giveaway and a whole lot of Christmas - things are definitely hopping around here. Keep up to date on all of it by following me over on Facebook.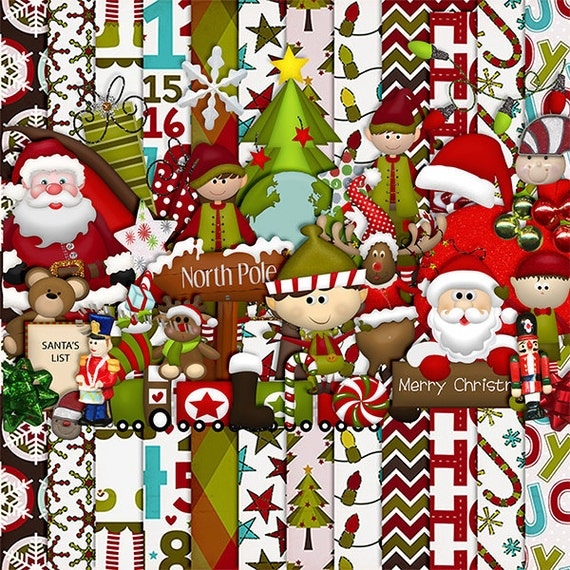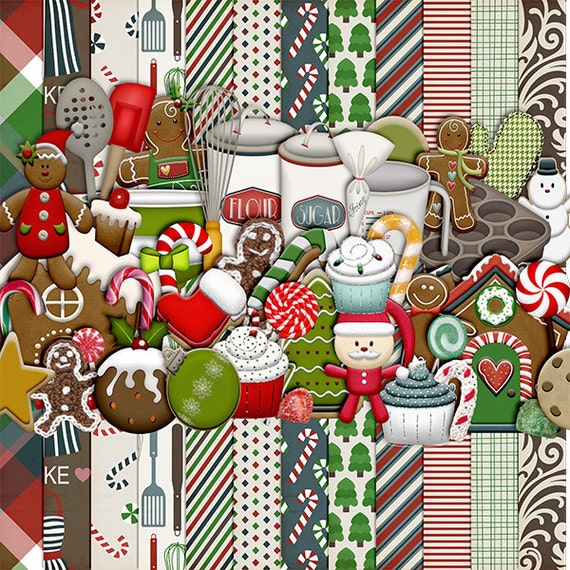 Check your inbox for Advent Day 17's
freebie
, the first part of this collection Advent/December numbers.
Be sure to grab the new "12 Days" freebie before you go.
-Harper-