Last week we were in the single digits, today is in the 70s and this weekend we're expecting snow - that's Oklahoma for you! Whether it's an Earthquake in a Blizzard or a an afternoon in the 80s with heavy snow in the evening we definitely keep it interesting in Oklahoma. :-) Speaking of keeping it interesting...I have THREE new freebies for you all today as well as a little Christmas sale happening in the shop.
Head on over to the shop and snag a Christmas kit or two!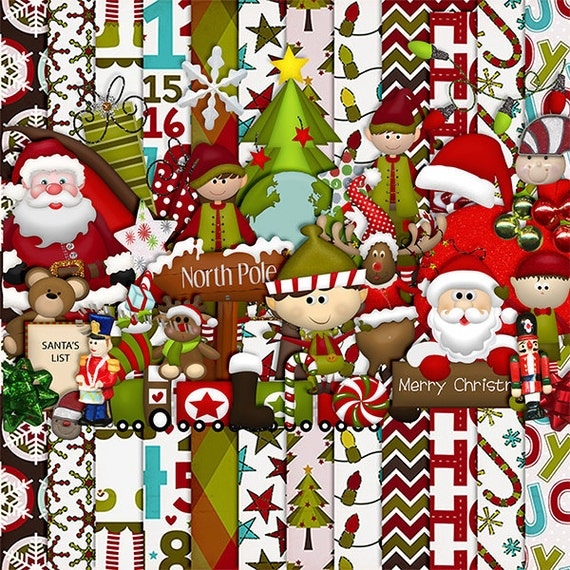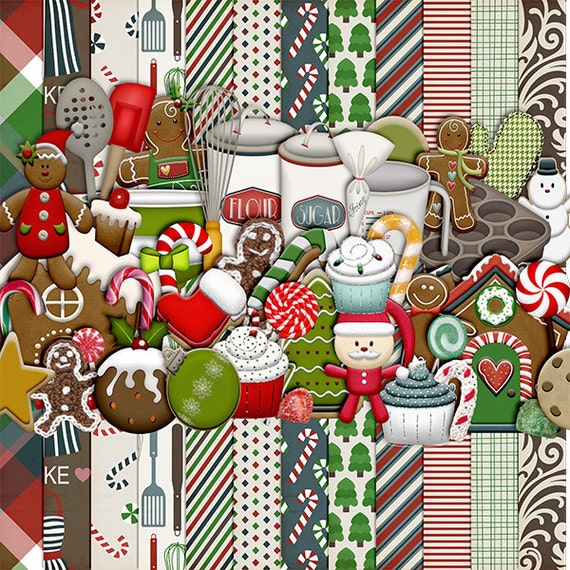 Advent Day 15 & 16 are available today's newsletter which you can view/sign-up for
HERE.
Before you go be sure to snag your new 12 Days of Christmas freebie.
-Harper-